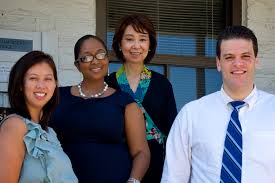 About Positive Mind and Body
Positive Mind and Body, LLC is a private practice for psychotherapy in Philadelphia that was formed between two close colleagues who both trained at the Children's Hospital of Philadelphia. We are a team of expert clinical professionals, psychiatrists, psychologist, and therapists who all work to help people develop the best stress management and problem-solving skills. We devise practical cope up strategies that assist people struggling with mental disorders and behavioral issues.
Our goal is to create a safe space for patients, whether young or old, to overcome emotional difficulties.  We provide the most current, evidence-based treatments for mood disorders, depression, anxiety, ADHD, behavioral issues, eating disorders, weight problems, situational stress, substance abuse/addiction, self-injury, relational problems and a full host of other mental health issues. We also come in with practical solutions to build self-esteem and confidence. Our approach is to make people address their feelings, identify the factors that trouble their thinking pattern and establish an accurate routine to react to difficult situations better.
Couples Counseling in Philadelphia
Positive Mind and Body experts specialize in couples counseling Philadelphia and conflict resolution in a relationship. If you are experiencing a troubled marriage or romantic partnership, we can aid to check communication barrier and bring back the lost spark. We cover-
Communication problems
Infidelity
Intimacy and sexual issues
Effects of addiction
Life transitions like child birth, loss of job
Divorce or break up
Any other issue affecting the relationship
We offer a comprehensive range of treatment options, including individual psychotherapy, stress and anger management, couples counseling Philadelphia, family therapy, group therapy and medication management. No matter you seeking psychotherapy or just small guidance and consultation to navigate the difficult life scenarios, our team would gladly help you. Please feel free to contact us and see how we can best meet your needs. We would be happy to assist you define and reach your wellness goals.
You can contact us here.
Our Practitioners
(Click the name to learn more about each practitioner)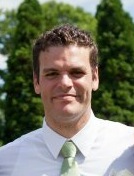 Child Adolescent and Adult Psychiatrist, specializing in treatment of behavioral issues, mood, anxiety, weight issues, ADHD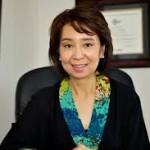 Child, Adolescent Psychiatrist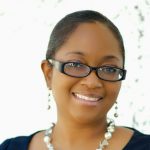 PsyD, Child and Adolescent therapist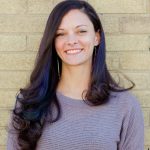 Elizabeth Merrell, MA, LPC, NCC
Licensed Professional Counselor specializing in young adult and adult psychotherapy